Offering you some of the very best creative photography in the North West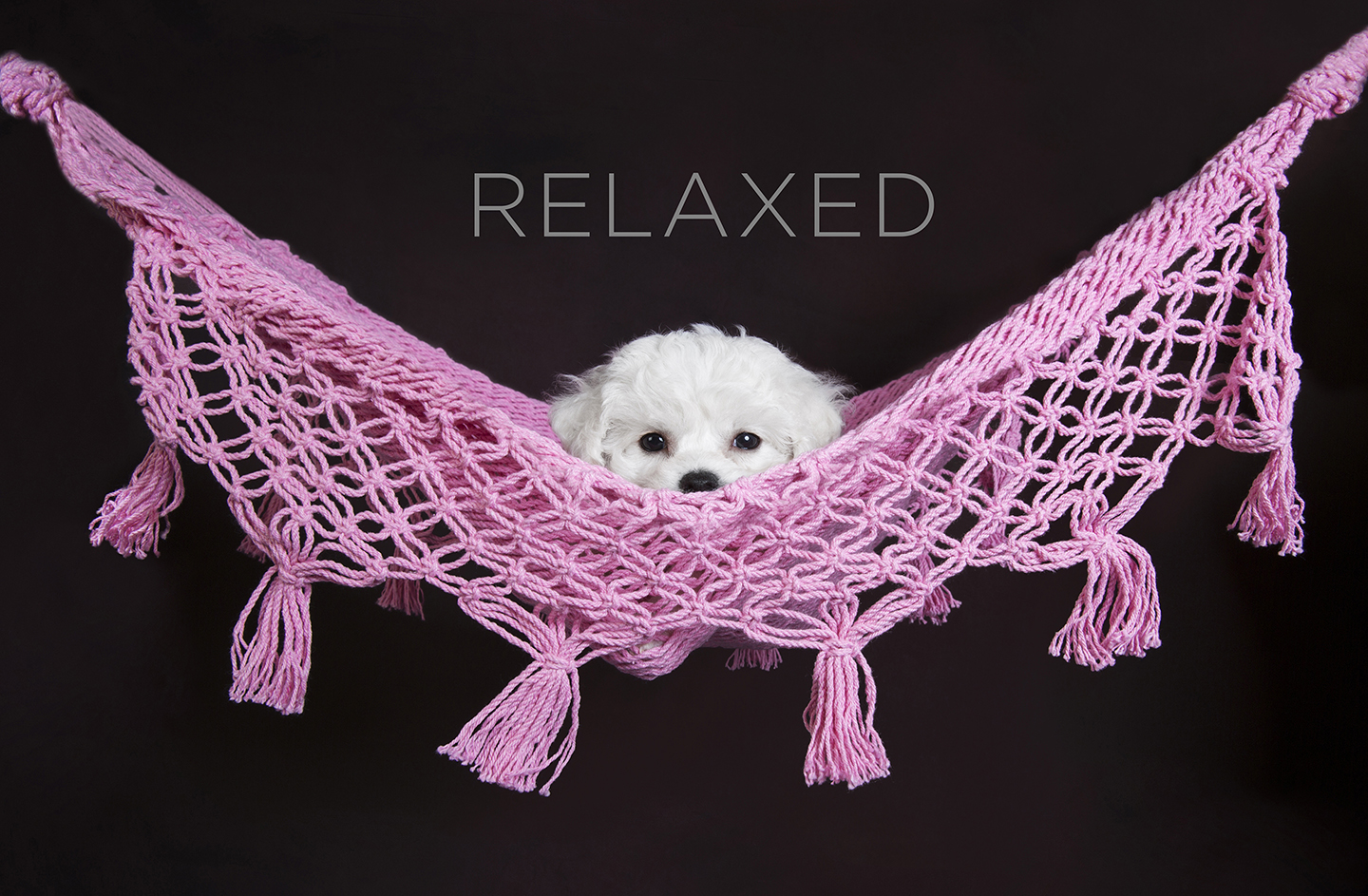 Representing three dedicated, creative and highly experienced photographers under one roof...
Phil Melia FBIPP MA - Commercial and Industrial Photographer
Not only creating stunning studio photography but also supplying award winning location, corporate and industrial photography across Greater Manchester, West Yorkshire, Cheshire, the UK and worldwide.
Samantha Jones LBIPP - Dog Photographer
Creating award winning studio and location photography of your furry friends throughout Saddleworth, Cheshire and West Yorkshire.
Mark Gibbins - Documentary Wedding and Portrait Photographer
Capturing the heart and soul of lovers and their guests on their wedding day with timeless award winning documentary wedding photography. Whether it's a country wedding in Saddleworth, Cheshire or West Yorkshire, or a city wedding in Manchester or Leeds, the essence of your story will be recorded for you and future generations to enjoy.
Have a look at a short film that shows you some of our favourite images....
We hope you enjoyed that, why not go and look at our portfolios in more detail....
If you're looking for product photography, pack shots or any studio photography Phil is the guy to call. He also specialises in industrial photography working on location for manufacturing and precision engineering companies throughout the UK, Europe or worldwide. Phil can be reached on 07973 204849 or via email at info@saddleworthstudios.com
For amazing, award winning dog portraits to cherish for a lifetime, either in our Saddleworth Studio or on location in the North West, call Samantha on 07808 763175 or email her on sam@saddleworthstudios.com
Are you getting married in Saddleworth, Cheshire, West Yorkshire or Manchester and want your precious day recorded with timeless, documentary wedding photography? Give Mark a call on 07491 981224 or email him on mark@saddleworthstudios.com
We'd love to hear from you, drop us a line if you'd like us to get in touch with you to discuss your photography requirements.
We are now offering limited numbers of fine art landscape images of Saddleworth. Ideal as gifts for birthdays, Christmas, retirements, friends and family who have moved out of the area, corporate offices, boardrooms and receptions.